Industries // Advertising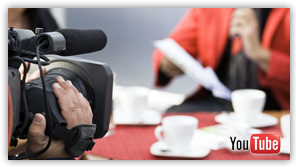 ADVERTISING

We plan, produce and deliver quality advertising campaigns for a fraction of the price the big Agencies will charge you.

Our Marketing team has over 20 years of experience and hundreds of campaigns successfully completed along this time, the ones that have produced millions of dollars in revenue for our glad customers.

BCMP.net (ABC MIAMI PRODUCTION business) has worked with clients of all nature: Small and big companies, Government Institutions, Non-profit organizations, Universities, Individuals, TV Stations, Production Studios, etc; this is why we can assure you that our experience is our guarantee for your and your business' success.

Our advertising and production services include: Television, Film, Magazines, Newspapers, Billboards; as well as online media such as: graphic design, web design for Social Networks (Facebook, YouTube, MySpace, etc), content development, online contesting, video blogs, email marketing solutions, search engine optimization, etc.
SPONSORSHIP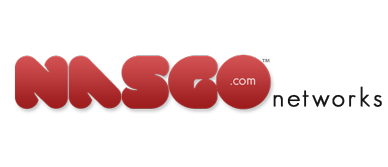 We also offer SPONSORSHIP opportunities in our networks, with thousands of monthly visits your brand and your products will reach a very interesting audience, targeted and analyzed to reach your goals.

Our wide range of tools help you monitor your presence online, with our user friendly but powerful solutions you will always obtain the best returns on your marketing investment; With us you won't only get more clicks and likes but also more profits.