Industries // Technology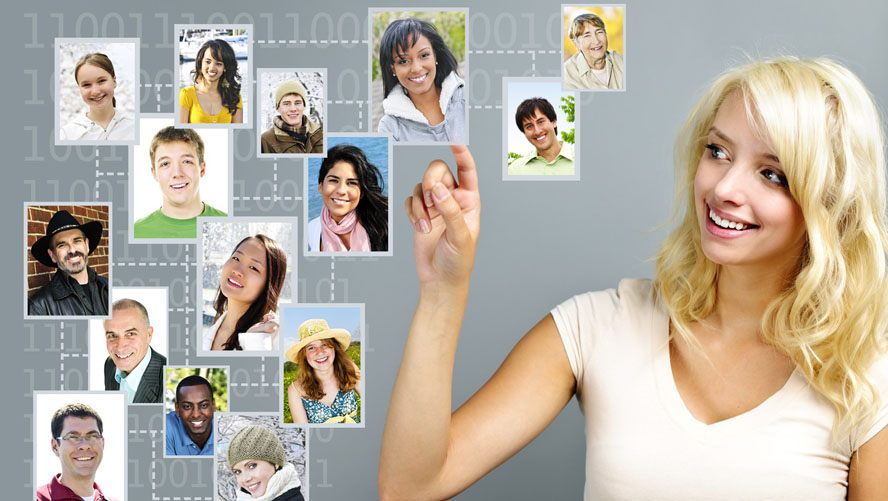 TECHNOLOGY
ONLINE TOOLS:
We provide you with the essential tools to manage your company's social media.

ABC Miami Enterprises through its SocialWay.com counter-part combines Social Media, Email, and SMS technologies to aide in business brand growth as well as technologies to monitor the results. Getting started takes less than 60 seconds.

Engage with new and existing customers across multiple platforms.
SociableWay.com tool pulls in posts and comments from sites like Facebook, Twitter and Flickr so that you can respond from one place. Each post is analyzed and messages requiring urgent attention are highlighted.
Analyze and track your social media and email campaigns.
Use Sendible's insightful reports to track your campaigns and prove that your social media and email marketing efforts are successful.
Measure the success of every piece of content you share.
Prove the effectiveness of every piece of content you distribute. Sendible tracks just about everything including clicks, referrers, shares, comments and more.

Monitor and respond to what's being said about your brand online.
Monitor what's being said about your brand on blogs, news, social networks and in comments. Sendible's sentiment analysis highlights which mentions you should respond to.
SUPPORTED SITES:
Our tool supports the most important social networks in the world: Facebook, Tweeter, Myspace, Delicious, LinkedIn and more; for a complete list of sites please click here.


OTHER FEATURES:
Some other features include: Social Media Monitoring, CSV importer, SMS messaging, RSS, Autoresponders, Mobile App, Email and more. for a complete list of features please click here.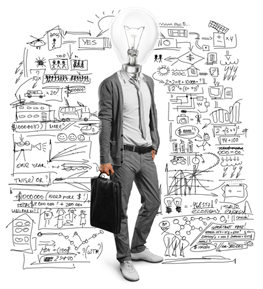 MOBILE APPS:
Another exiting product we offer is MOBILE APPS creation, with the growing access to internet capable devices, having a mobile solution is crucial for the success of any business, that is why we offer our affordable and complete APP CREATION solution, we build your own MOBILE APP for iPhone, Android or Windows mobile devices.
Who can use an App?


Anyone with an existing fan base can take advantage of apps. This includes: bloggers/writers, business owners, website owners, musicians, sports figures, and more.
Why use it?


Apps are very inexpensive when compared to purchasing a custom application, you can also set your own price for the App Store or charge nothing.
Our Apps includes features such as Push-Notifications for Direct Alert Messaging to Your Users, Native Photo Galleries, Location-Aware GeoRSS, App Quality Index (AQI) for iTunes App` Store Approval Recommendations, Custom CSS and JavaScript Capabilities, Social Network Sharing and Mobile Ad Network Integration for Monetizing Your Content.
App Dashboard

Keep track of all of your apps (why make just one?) set up with your App Maker account in one place.
Easily access your previously published apps to send push notification or build updated versions for upgrading.
Monetize Your Audience with Integrated Display Ads


Automatic integration from the leading mobile ad networks
Display your own in-house, custom ads with simple drop-in functionality